CustomRCmodels R/C Tank's
|
home




Aaron's 1/16 Super Pershing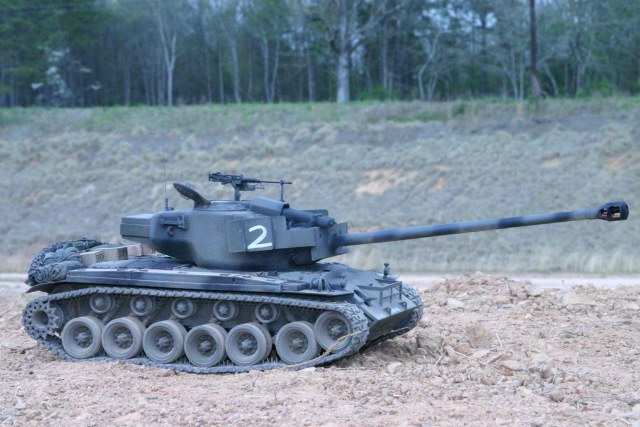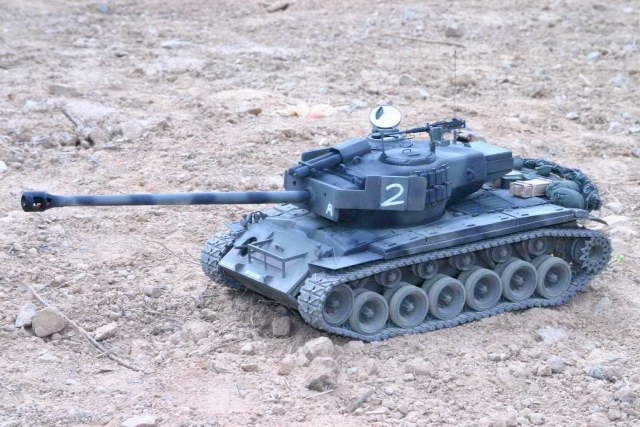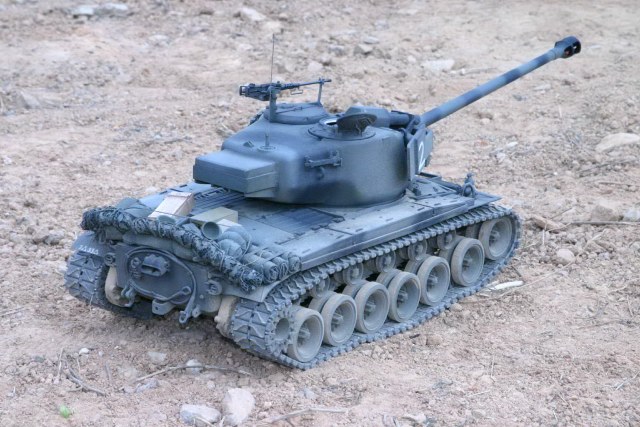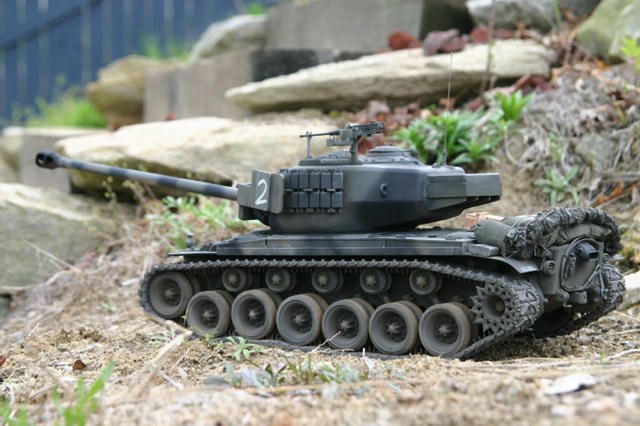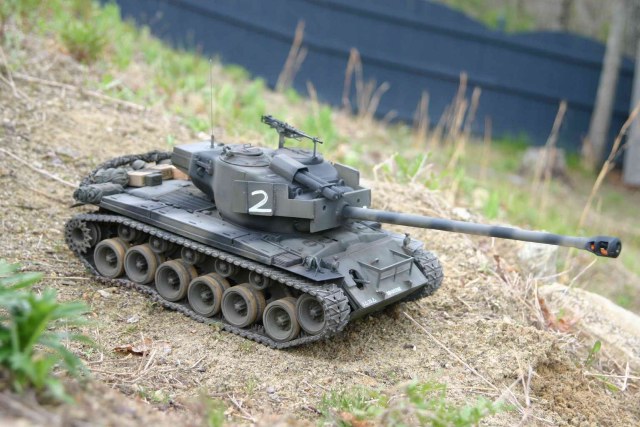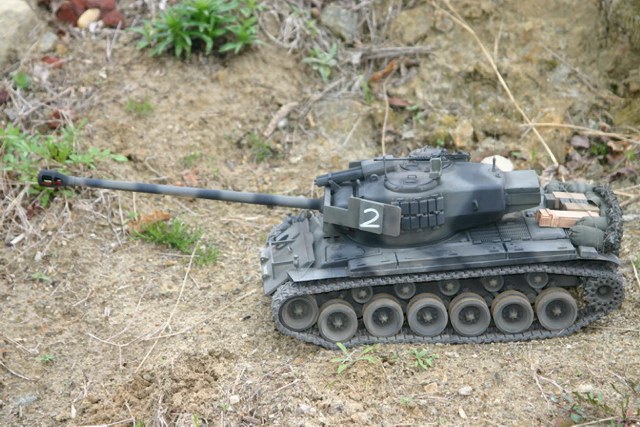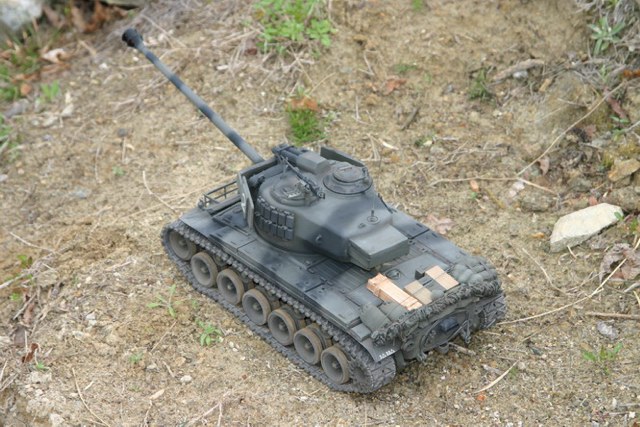 Aaron's brief building description :
The Super Pershing wasn't too bad as I used a King Tiger Aluminum Gun barrel
and re-machined it and re-fitted it to accept the Pershing Recoil gun mount.
The Pershing barrel mounts closer to the trunion
so it is more protruding than the King Tiger which makes it look even longer.
The rest I fabricated from Evergreen plastic and Aluminum rod for the Accumulator springs for top of the turret.
For measurements, I referred to Belton Coopers book "Death Traps and other sources on the Pershing.
From there, I printed off allot of photos and kept them above my work bench for reference,
Oh, the double door loaders hatch I made from PVC plumbing pipe found at Home Depot.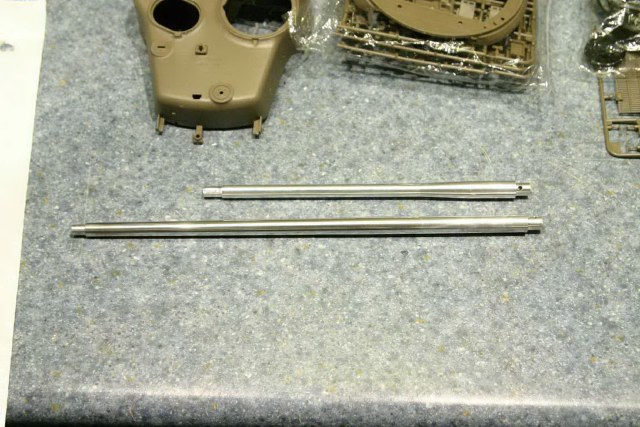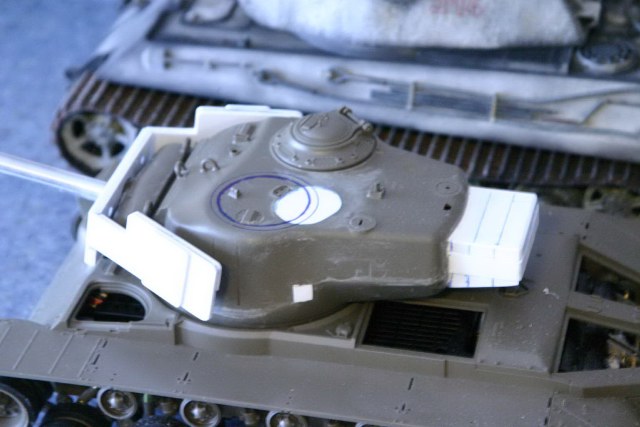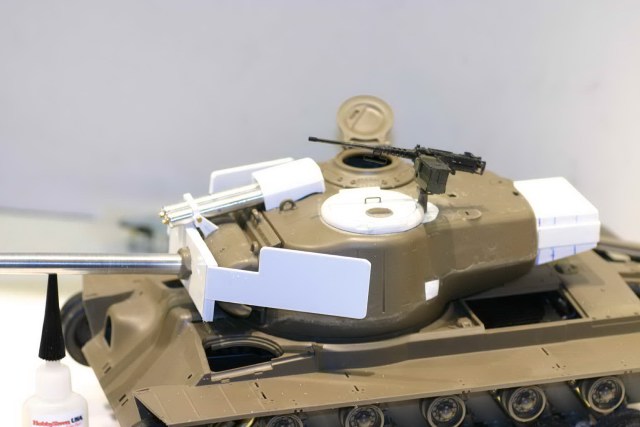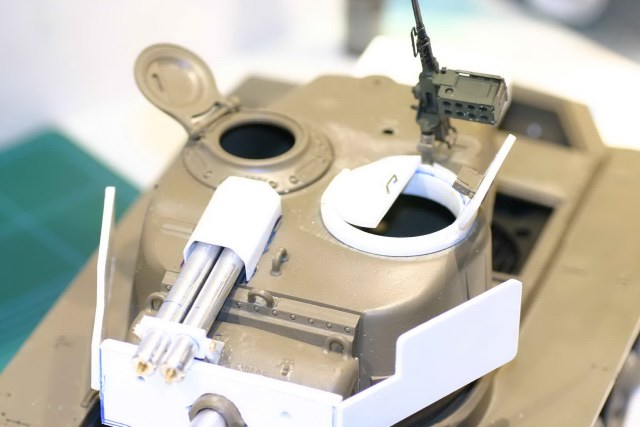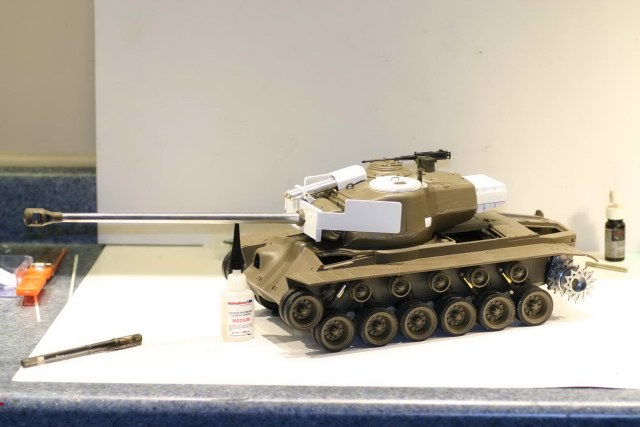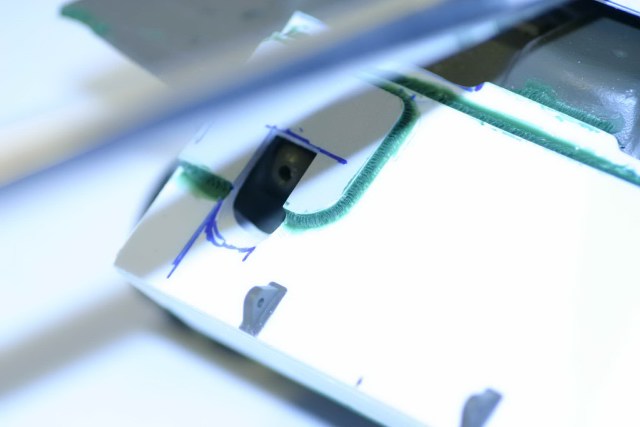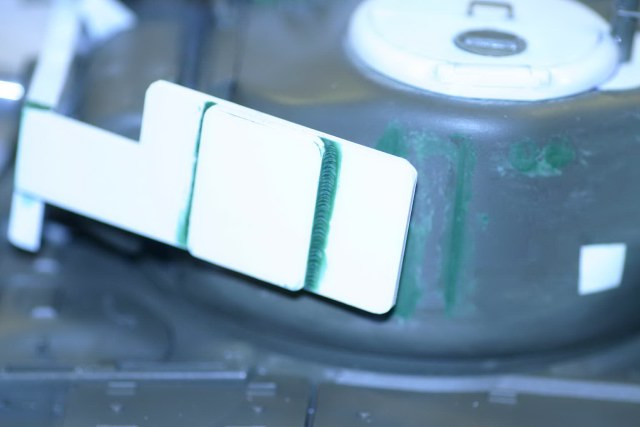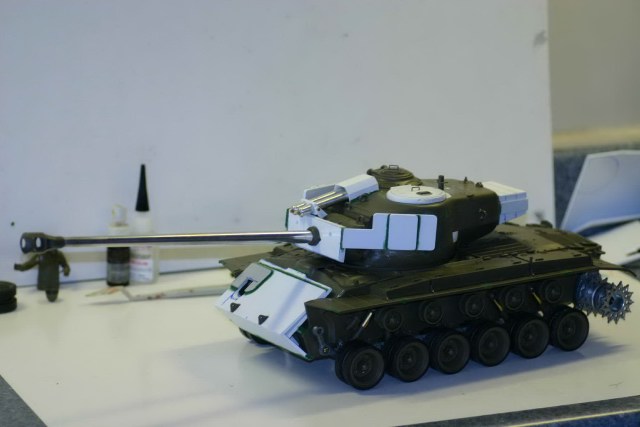 I would say Aaron did an excelent job with his Super Pershing !
questions , comments ....