CustomRCmodels Tamiya



this will be my new section for everything around :
R/C car's - R/C monster-truck's - R/C collector-car's
page is still under construction ! 01/15/2009 CSB5
I have to move to a different provider !
this site will maybe down for a few days !
01-15-2009
FC 03-06-2009

during the past play-weekend at my place I inspired a lot of my R/C tanker-buddies ,
to dig out there good old Tamiya R/C car's and R/C monster-trucks
don't we all remember these good old R/C day's ?
let's bring the fun back and get these old goodies rolli'n again !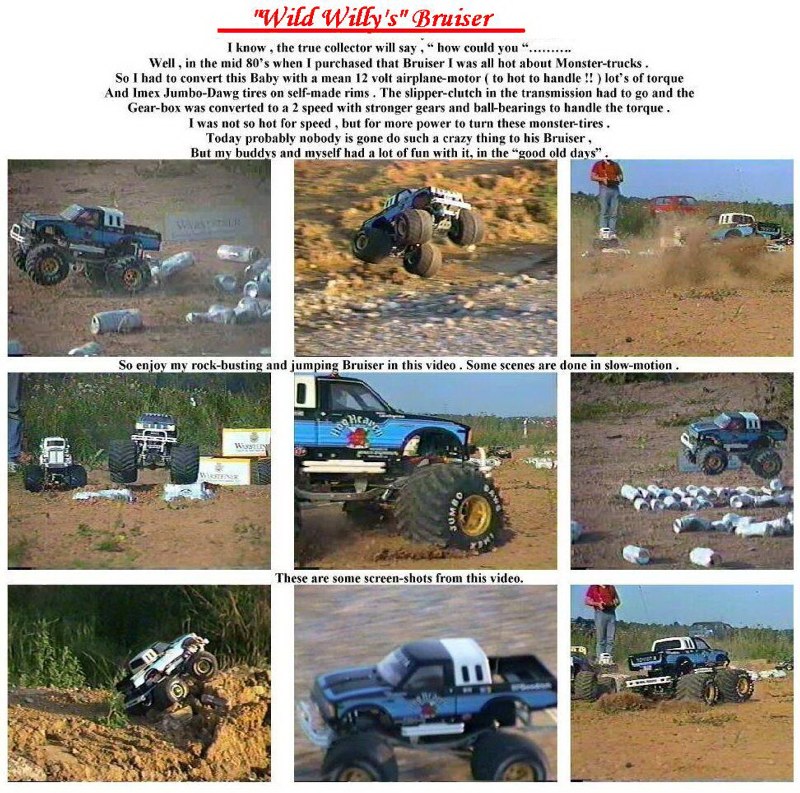 Tamiya's first 100 R/C cars: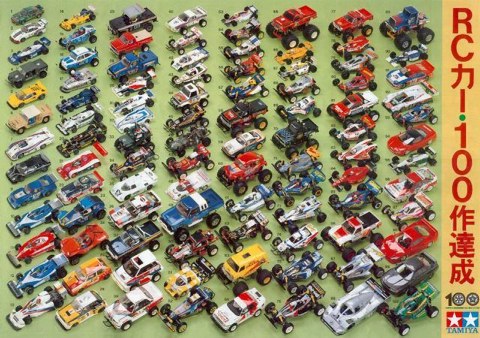 click the image for more infos...
Tamiya R/C car's info's and details:
in-depth info's to Tamiya's R/C car's ,click the image to enter....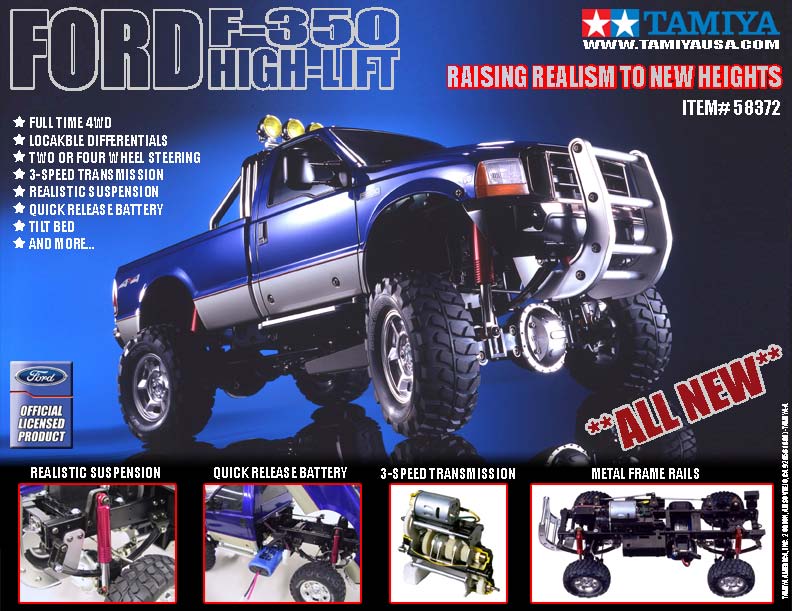 click the F-350 for more info's and photos about this fantastic new truck !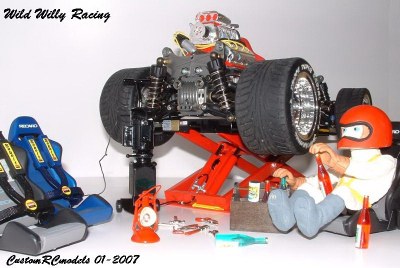 soon you will find here more photos , and detail's
I will keep updating , so come back and check what's new ...
any Idea's / questions / comments ?
we wish you all a
a happy and successful 2008 !
and don't forget :
Work is not everything ! Get a hobby !
enjoy Live ! Have fun with the R/C hobby!
from Willy & Yvonne
Willy

Visitors